Comments are not a crime!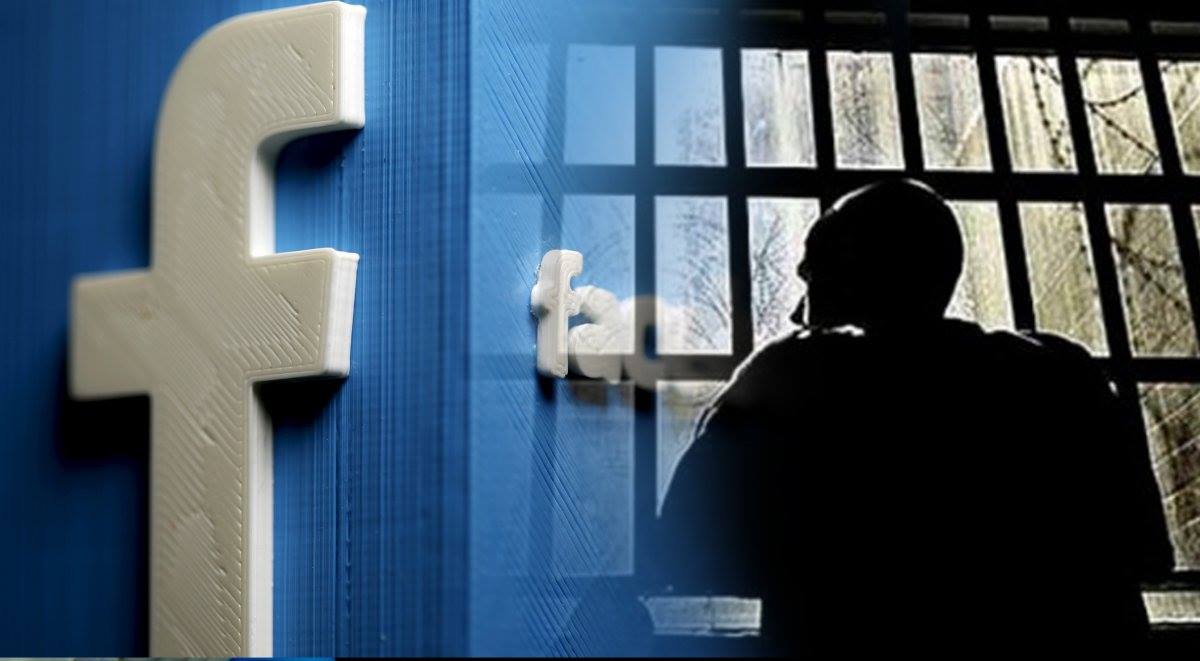 Moscow strengthens its control above personal life of Russian citizens and aims to monitor any activity in internet. On January 24, 2019 State Duma of Russian Federation supported on first reading bill № 606593-7, which includes fines and even arrest for offense of state symbols of Russian Federation and bodies of power. Similar strict punishments are provided for "distribution of unreliable information".
In conditions of authoritarian regime which rules in Russian Federation, the new law can become another powerful instrument to persecute those who express dissenting views. The bill is especially dangerous for national republics, in particular for Idel-Ural region, where authorities pursue activists for any manifestations of free-thinking as well as for any bit of criticism towards federal center.

We consider that criticism of Russian authorities, as well as negative estimations of international policy of Russian Federation, can not be a ground for pursuits and repressions. Free Idel-Ural civic movement calls upon all, who supports freedom of speech as well as other human rights and democratic values, to join "Comments are not a crime" campaign!.

Picketings of Russian diplomatic establishments will take place as a part of the campaign on March 1, 2019 at 6:00 p.m.